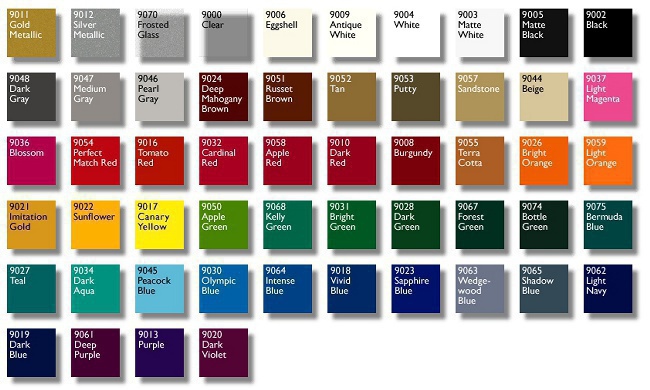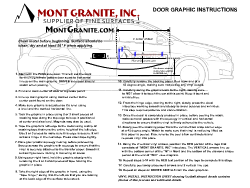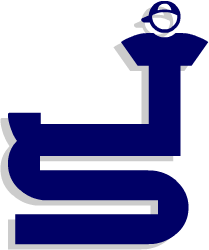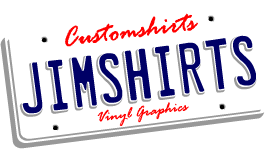 COPYRIGHT © 2018 JIMSHIRTS, LLC. ALL RIGHTS RESERVED

ULTRA CAST VINYL - 7 year exterior durability and extremely stable

CALENDERED VINYL - 5 year exterior durability when installed vertically at 90 degrees
+ or - 10 degrees

REFLECTIVE VINYL - 7 year exterior engineering flexible grade material

Vinyl graphics can be applied to metal, glass and most smooth, non-pourous surfaces. We offer a few options for sign materials if your message or artwork needs to be displayed on it's own. Fiberbrite panels, Sintra, Coroplast, Komatex, magnets and foamcore all accept vinyl graphics. These options cover indoor use thru permanent outdoor signage applications that match the durability of materials used by the Department of Transportation.

Below you will find swatch cards showing the standard colors available in cast, calendared and also reflective vinyl. Dry erase and flourescents are also available as special order items. Most colors seen here are stocked. If a color needs ordered, turn around time to land these products in our shop is less than 24 hours on most items.

Quoting your vinyl graphics project requires a few important details to make sure we're calculating the most competitive price possible.

1) Size of area being covered?
2) Colors to be used when creating artwork?
3) Does artwork exist or does it need to be created?
4) Surface vinyl is being installed on?
5) Measurements of areas receiving graphics?
6) Location where job will be installed or shipped to?
7) Desired delivery or install date?

We install vinyl graphics, decals and lettering on cars, trucks and commercial fleets
across Northeast Ohio. This allows you to have several vehicles lettered at once without having to take them out of service for transit. Weekend appointments are available for installations and have been our most popular product in over 5 years.

We offer a D.I.Y. kit option that comes with pre-masked graphics, squeegy and detailed instructions for how to properly apply the cut decals.